Program: Eccentric Tiahuanaco Tapestries with mickie mcCormic 
November 19, 2022
@
10:00 am
–
12:00 pm
ECCENTRIC TIAHUANACO TAPESTRIES  with Mickie McCormic 
After a 6-month trip to Central and South America, Mickie McCormic did a Master's degree in Pre-Columbian Fabrics at Goddard College.  On Saturday, November 19, she is giving a talk about a fascinating design mystery that she studied, unraveling the imagery in the complex abstractions of Tiahuanaco tapestries.  Read more here.
 
Gather to Share 10 am. 
Program 11 to noon. 
In person and on Zoom, Email us for a zoom link
Free to PTArts members.  All welcome. 
Donations appreciated.
Covid protocol: Vaccination encouraged, masks required.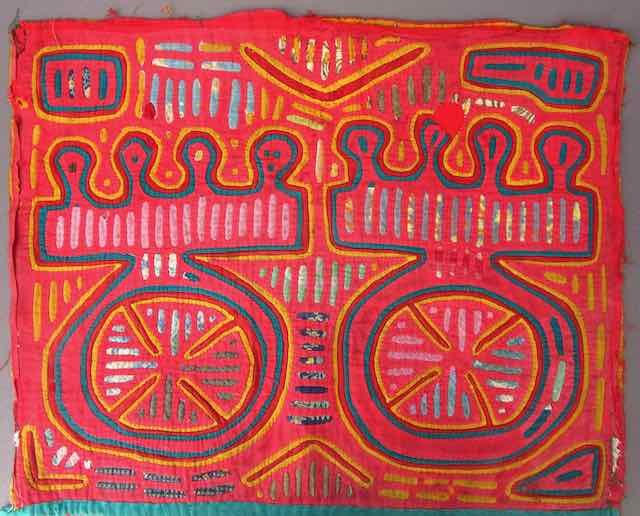 450 Alger St
Fort Bragg CA 95437
707-409-6811