Call For Entries – Members Show
ALIVE AND WELL
Surviving the Pandemic by Making Textile Art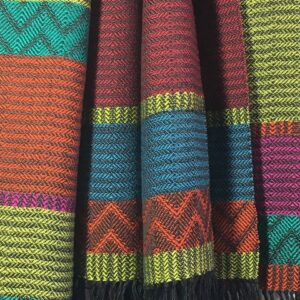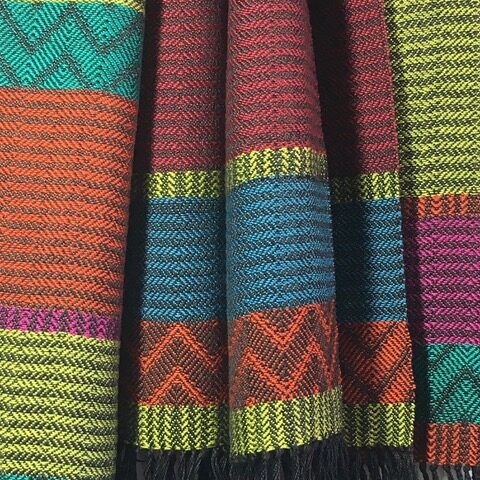 A Pacific Textile Arts Members' Show
January 7 to 23, 2022
Opening: January 7 First Friday

Please be prepared to show proof of vaccination and to be wearing a mask. No food will be served. The number of people allowed inside the gallery at one time will be limited.
Call for PTArts Members Work
Open to members who have paid their 2022 membership dues
You can pay your 2022 membership fees here
Members of PTA are invited to submit up to 3 works in Fiber that were created during the Pandemic from March 2020 up to the present. This may include Spinning, Weaving, Surface Design, Quilting, Sewing, Knitting, Felting or any other medium of Fiber Art. We will try to hang as many of the pieces submitted as space permits. Choice of what will be presented is up to the hanging committee.
Submission of Works: Work should be dropped off at PTA before Wednesday January 5. The best time to drop work off would be Wednesday December 29 between the hours of 10:30 am and noon.
Label Your Work:
Name: Technical Info: Email Address: Phone Number:
Price: NFS or Price + 15% commission for PTA + delivery (if applicable).
PTA will handle all sales, charge tax, withhold 15% commission and send checks for pieces sold by the end of the following month.
Inventory Number: Your Initials/year created/piece I.D. example: AN/2020/#4 Each and every piece submitted should have a label with the above information attached to it.
Picking up your work: Work that is not hung should be picked up soon after Wednesday January 5. We will notify you to pick it up. We ask this so that your work is safely in your hands if not hung.
The choice of works to be hung will be up to the hanging committee and available space.
After the show, work should be picked up on or before Wednesday January 26 before noon.
Download the submission form here.