Membership
Become a member – a good idea !
Membership in Pacific Textile Arts runs annually from January thru December.
Your membership helps make possible our mission to support, share, and celebrate the Fiber Arts.
Membership entitles one to use the P.T.A. extensive textile library. You can check out books.(in person) and will receive our annual P.T.A. January newsletter, which keeps us all informed about the many activities carried out by and sponsored by the organization.
---
As a member you are encouraged to: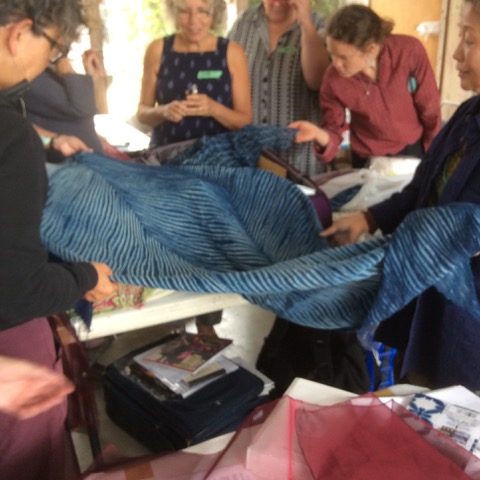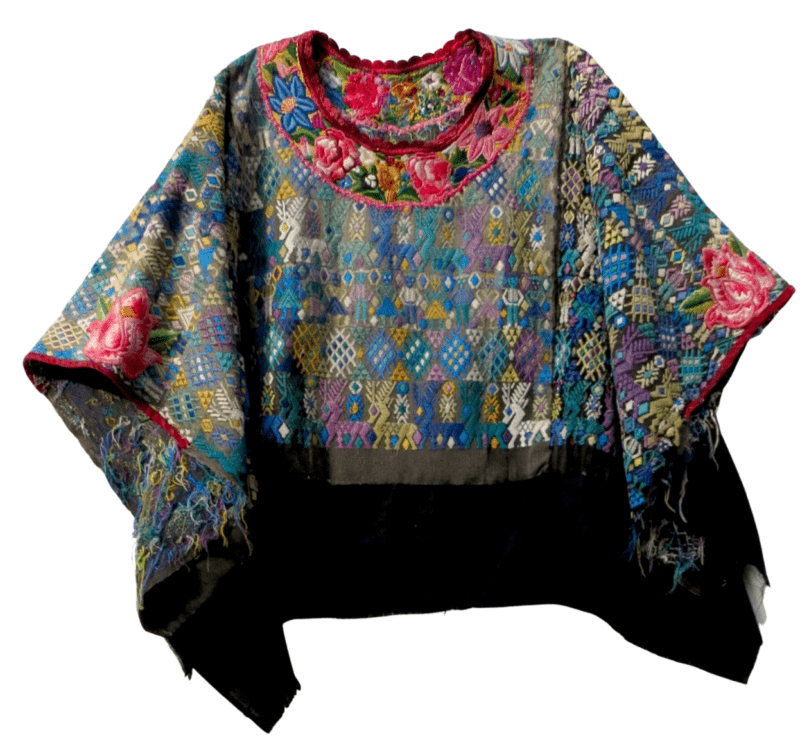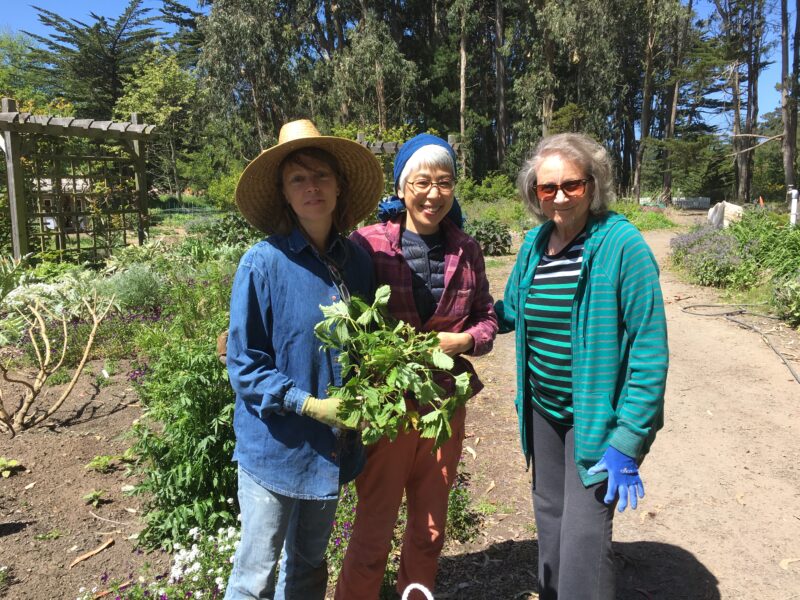 Members are also encouraged to share stories of their work with the community & on our website.
Send your stories to us here 
Membership fees have been held to $15 since we began in Fort Bragg in order to make it possible to include people of all means to belong. We greatly appreciate all the gift memberships bought and the generous donations above the basic fee that some supporters are able to send us. We are a non-profit 501(c)3 organization, so any monetary or in kind donations are deductable according to the law.
We also give several scholarships each year allowing members to participate in workshops they might not otherwise be able to afford.
As a member, you can list your textile items for sale – both created by you and from you textile collections. To list your work for sale or your textile collections please request this via a board member and when accepted conform to the requirements of the website team.

Membership sign up form is Here
After you fill out the membership form, fees can be paid through Paypal HERE
(use our email address: pacifictextilearts@mcn.org)

If you prefer to pay by check, you must first fill out our membership application HERE.
After you click submit, close the window and mail your check to the address below.
Pacific Textile Arts
450 Alger Street
Fort Bragg, CA 95437
Donations can be paid through the PayPal link at the bottom of this page or you can mail a check.
Write 'Donation'. If you know what you would like us to use your donation for, note that on the check.