2021 Fiber Fair
2021 Online Fiber Fair
It's October and our PTArts textile fundraiser featuring the Best of the Fiber Fair donated treasures is here.

Due to Covid concerns we are again offering these treasures Online and hope to see you all in person next year!
PTArts Open
Staff on campus
Wednesdays &nbsp 10:30 - NOON
Saturdays &nbsp 11am-1pm
&nbsp
ALL VOLUNTEERS AND BOARD ARE VACCINATED - MASKS MANDATORY and limited access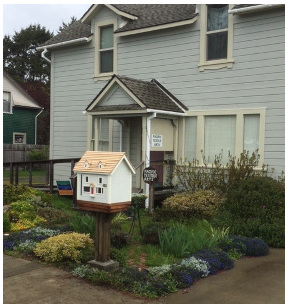 Campus Facilities
Campus Facilities
Houses classrooms, a library, gallery, demonstration studios, and sales room.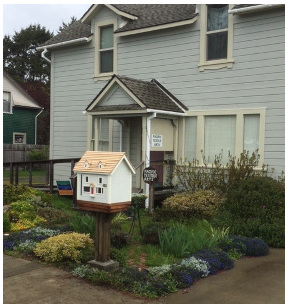 Membership
PTArts Membership
Still only $15 a year.
Membership (annual Jan-Dec) entitles one to use the PTArts library and check out books.(in person, not by mail) , get an annual newsletter from Jackie, and participate in PTArts activities.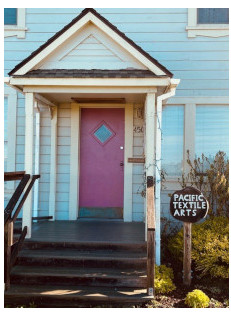 Extensive Textile Library
Extensive Textile Library
Thousands of books on all aspects of textile arts.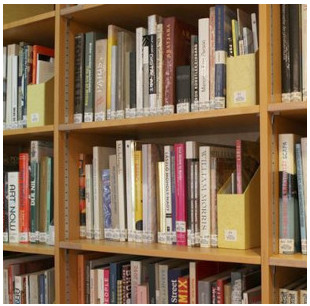 Botanical Garden Dye Plant Garden
Dye Plant Gardens
PTA members maintain a dye plant garden at the Mendocino Coast Botanical Gardens on Hwy 1 south of Fort Bragg as well as in planter boxes and in and around the campus on Alger Street.