2022 Members Show
Members Show
ALIVE AND WELL
Surviving the Pandemic by Making Textile Art
A Pacific Textile Arts 2022 Members' Show
January 7 to 23, 2022
Read more and view the Gallery on our BLOG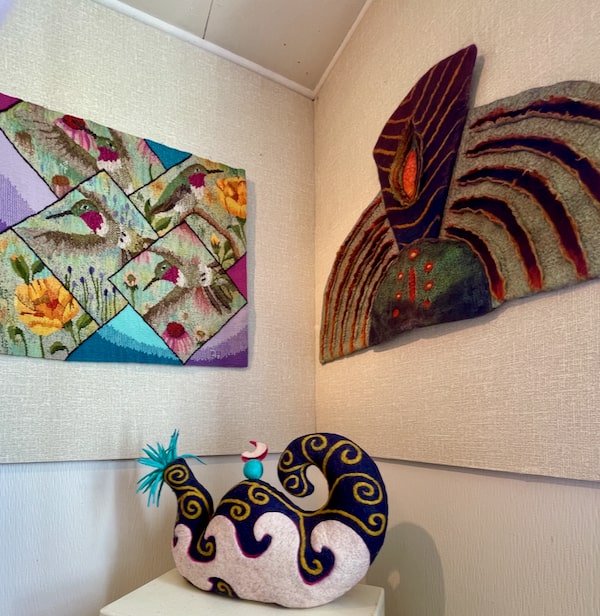 PTArts Open
Staff on campus
Wednesdays &nbsp 10:30 - NOON
Saturdays &nbsp 11am-1pm
&nbsp
ALL VOLUNTEERS AND BOARD ARE VACCINATED - MASKS MANDATORY and limited access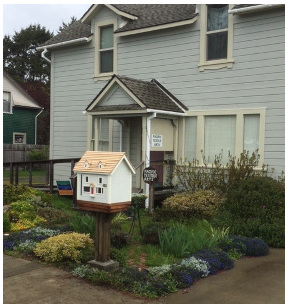 Campus Facilities
Campus Facilities
Houses classrooms, a library, gallery, demonstration studios, and sales room.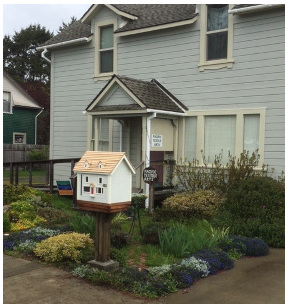 Extensive Textile Library
Extensive Textile Library
Thousands of books on all aspects of textile arts.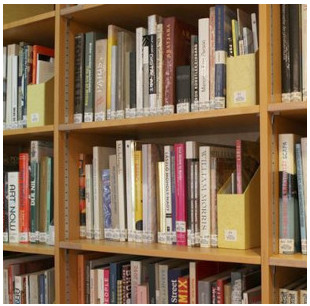 Botanical Garden Dye Plant Garden
Dye Plant Gardens
PTA members maintain a dye plant garden at the Mendocino Coast Botanical Gardens on Hwy 1 south of Fort Bragg as well as in planter boxes and in and around the campus on Alger Street.