PROGRAM: October 22, 2022 11am to 12 pm
CLASS: October 22, 2-5pm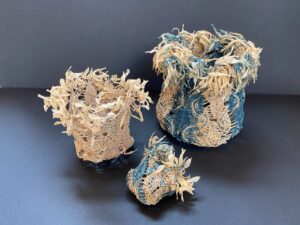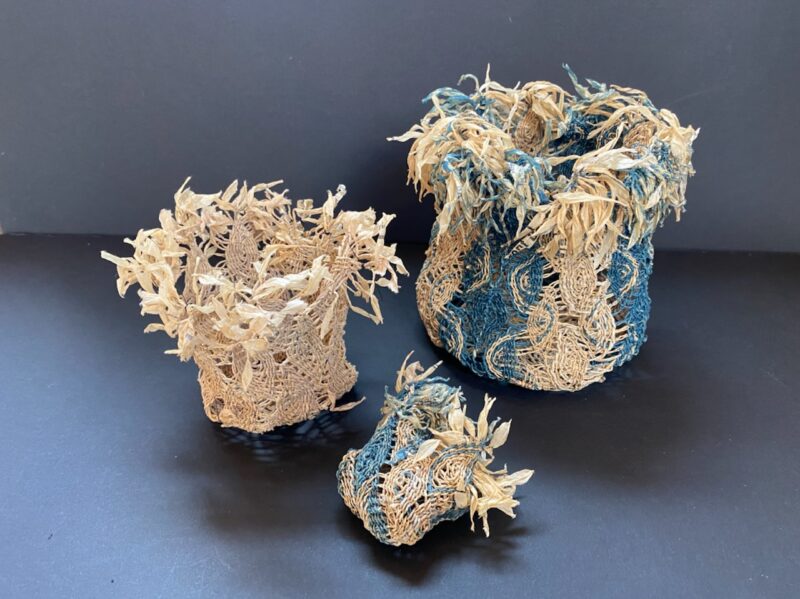 SHIFU  The Art of Spinning Paper into Thread (Yarn)
SHIFU WORKSHOP With Barbara Nitsberg – Play with Paper: You will learn the steps to process paper into yarn, from cutting to spinning, and try both wet and dry processing.  I'll share my favorite type of paper and will have a variety of papers for you to experiment with.
Workshop: one day Oct 22nd from 2 to 5pm
Tuition: $65
Maximum students: 8
This class is full. Please email us if you would like to be added to the wait list.
Please bring the following supplies:
Scissors for cutting paper (we will be cutting through 4 layers at a time, so size appropriately)
Pencil
Ruler
Small towel (kitchen towel fine)
Spray bottle (for water to dampen paper)
Small clips (clothespins work)
A bobbin winder, with clamps to attach to a table and/or spinning wheel
A basket, box or bowl to hold the cut paper while working (a pile on the floor works too)