Campus Facilities
Houses classrooms, a library, gallery, demonstration studios, and sales room.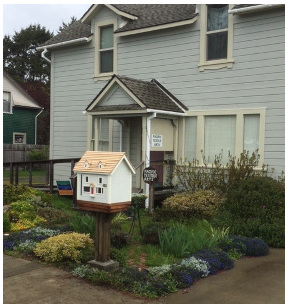 Extensive Textile Library
Thousands of books on all aspects of textile arts.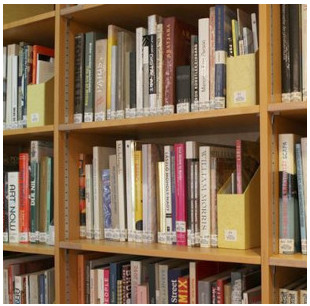 Dye Plant Gardens
PTA members maintain a dye plant garden at the Mendocino Coast Botanical Gardens on Hwy 1 south of Fort Bragg as well as in planter boxes and in and around the campus on Alger Street.