January 2023 Annual Newsletter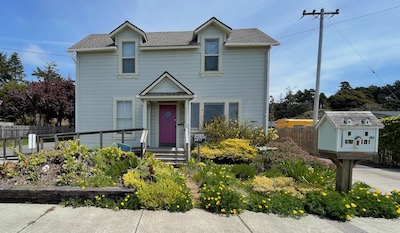 Another year is here and there's lots of news.  We've reopened, classes are back, the gallery has a wonderful lineup of shows and a lot of good energy is moving us along. If you haven't already paid your 2023 membership, our annual membership drive has begun, and it's still only $15 to join.
Founder,  Jackie Wollenberg has just completed our 79th annual newsletter, thank you Jackie!  She has begun a PLEDGE DRIVE for funds to repair our weaving classroom – read about that in the newsletter and your donations are greatly appreciated as we are still an all volunteer organization which runs on donations, grants and hard work by our volunteer members.
The newsletter recaps what we've been doing over the last year and what's to come.   Download and read the newsletter here.
Happy new year everyone!  Please share with us your current fiber work by emailing stories and pictures to Suzanne da Rosa